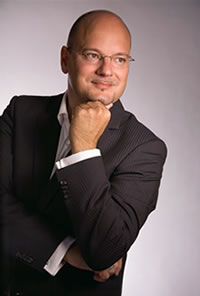 We are experts in the world of fashion as well as in the domains of market analysis and market entry concepts, communication- and marketing strategies, distribution, shop fitting and shop management.
We know how it works – and we know the heads behind it.
As a consultant for the textile industry we offer an entire range of services and we use our network of specialists for every task. We use our heart, brain and good feeling to sense the products of our principals and their needs.
To make a difference, you need people. mt trade mark is resourced to a big network of experts. It includes management consultants and lawyers, advertising- and communication experts, architects, shop fitting-specialists, suppliers of enterprise resource planning systems, E-Commerce services and logisticians, merchandisers and model agencies – which we will apply depending on the aims of our team. In the field of distribution we have excellent connections to consultants and international acting agencies. In addition, we have resources of a variety of international customer contacts.
Coordinator and main actor Mark Thumser leads and manages all activities of his teams and stands for the demand of mt trade mark: The gain of the very best for every individual client.