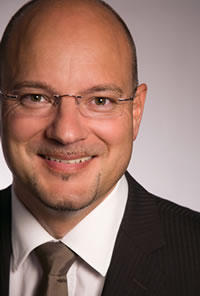 Right ahead: We are not pursuing a philosophy with our work.
But we are committed. We think ahead. And we know, what matters, to help other parties involved.
With our recommendations we support each individual customer on his way and we are getting our own idea of their needs. This means listening, analyzing, thinking – and then being purposefully active.
Our aim is to open up new perspectives, but also to give honest feedback.
We know the fashion industry so much that we can save ourselves detours. With mt trade mark you can rely on a partner knowing how to open up markets and to reach targeted customers. And a partner who has the experience in working out successful concepts and implementing them for international fashion brands. With care, respect and professionalism.